Over the last few years, publishers have been making their Data Availability Policies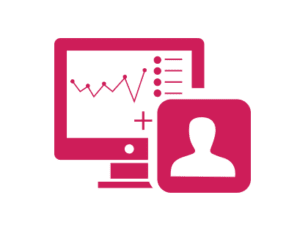 known either at the publisher level or at the journal level. These policies range in their mandate, but most require authors to make all data necessary to replicate their study's findings publicly available without restriction at the time of publication. When specific legal or ethical restrictions prohibit public sharing of a data set, authors must indicate how others may obtain access to the data. Often, when submitting a manuscript to the publisher, authors must provide a Data Availability Statement describing compliance with the data availability policy. If the article is accepted for publication, the Data Availability Statement will be published as part of the article.
CHORUS has created a centralized index of publishers' policies with links to the publisher's site. This chart will be updated at least annually.
Please let us know about any updates or requested enhancements by contacting us at info@chorusaccess.org.
Notes: * Asterisks indicate CHORUS Publisher Members. Chart will be updated at least annually.
Other Data Availability Resources
There is a considerable amount of activity in the of Data Availability Policies and Statements. Here is a list of a few resources:
Many thanks to Iain Hrynaszkiewicz, Publisher, Open Research, PLOS for many of these leads from his presentation:
Accelerate progress with a journal research data policy framework.
Last updated: 21 September 2023