Making Open Research Work
CHORUS brings together funders, societies, publishers, institutions, and the public from across the open research ecosystem to share knowledge, develop solutions, advance innovation, and support collective efforts.
WHAT WE DO
Provide trusted information about the outputs of funded research
Help funders, institutions, publishers, and the public see, find, and understand the status of the outputs of funded research
Identify research outputs that are easily and permanently discoverable and accessible by anyone in the world
Minimize compliance burdens for researchers, institutions, funders, and publishers
Deliver optimized search and dashboard services for monitoring and compliance
HOW WE DO IT
CHORUS collects information about published articles and data, and provides visualization tools that help users understand these outputs related to funded research.
CHORUS uses open technologies to optimize content discovery, long-term accessibility, funder identification, compliance monitoring, and dashboard reporting.
CHORUS is interoperable with other public-access delivery solutions, agency search portals, publisher platforms, and scholarly repositories and archives.
OSTP NELSON MEMO 2022 READING LIST & USEFUL LINKS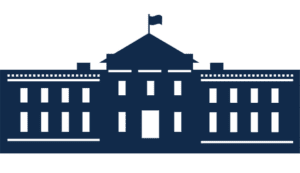 CHORUS is curating a list of analyses, White House documents, and opinion pieces on the 2022 OSTP Nelson memo. CHORUS will update this list periodically.
FACT SHEET: Biden-Harris Administration Announces New Actions to Advance Open and Equitable Research, 11 January 2023
---
OPEN RESEARCH PRINCIPLES
Open research is concerned with making scientific research more transparent, more collaborative and more efficient. Other aspects are more open forms of collaboration and engagement with a wider audience. The following principles were set forth by CHORUS in support of open research.
---
SUCCESS STORIES
About Chorus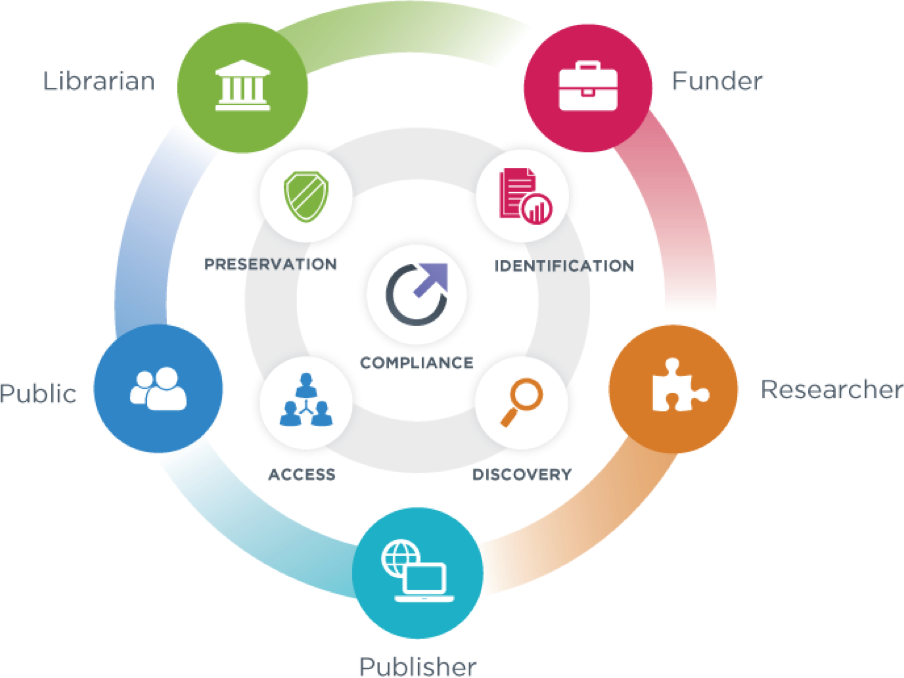 CHORUS is a simple, affordable, community-developed solution for monitoring open access to content and datasets reporting on funded research.
CHORUS minimizes open access compliance burdens while increasing access to content and data in supporting funder mandates.
CHORUS provides the necessary metadata infrastructure and governance enabling a smooth, low-friction interface between funders, authors, institutions, and publishers in a distributed network environment.
Current Articles
The chart represents the growth in the number of articles identified as reporting on funded research that have been reported by CHORUS since June 2014. This number has gone up significantly because we are now tracking all funders worldwide.
Chorus Dashboard Highlights
| DOIs/Articles | Description |
| --- | --- |
| 6,513,344 | reported in CHORUS dashboard |
| 1,045,801 | openly accessible today |
The top number is the current count of articles reported in the CHORUS database. This number has gone up significantly because we are now tracking all funders worldwide. The bottom number is how many are openly accessible today from our publisher members.