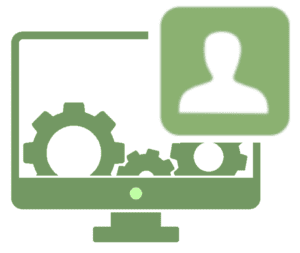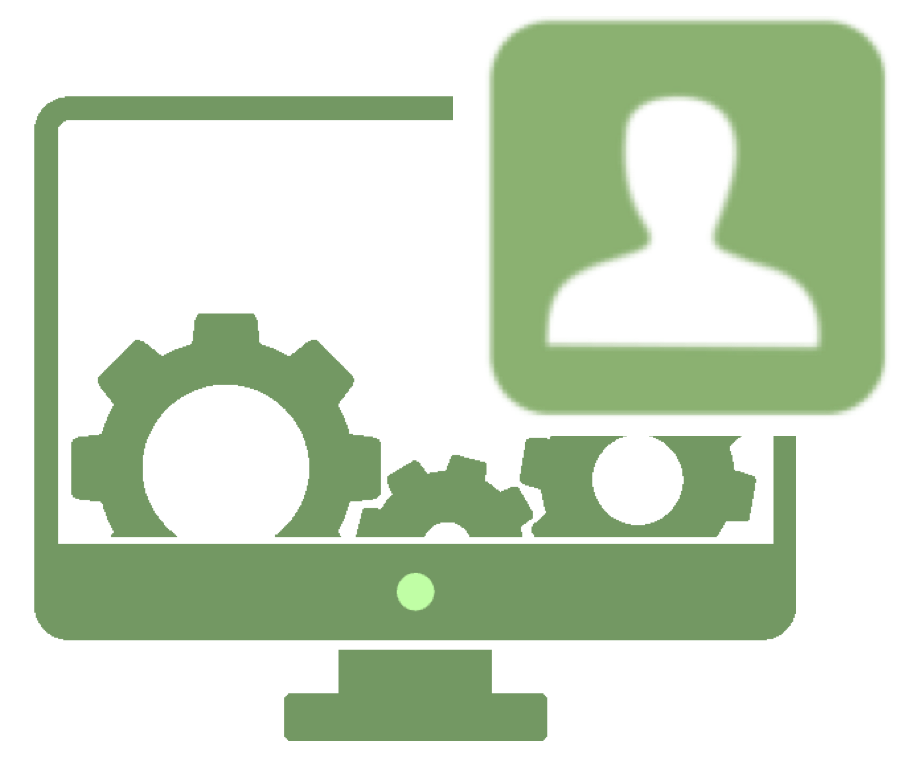 Over the last few years, publishers have been making their Software Citation Policies known either at the publisher level or at the journal level. These policies range in their mandate but many require authors to cite the software central to their findings, following published guidance from the FORCE11 Software Citation Implementation Working Group.
CHORUS has created a centralized index of these policies with links to the publisher's site. This chart will be updated at least annually.
Please let us know about any updates or requested enhancements by contacting us at info@chorusaccess.org.
Notes: * Asterisks indicate CHORUS Publisher Members. Chart will be updated at least annually.

Other Software Citation Statement Resources
Last updated 19 September 2023