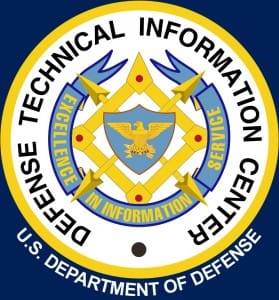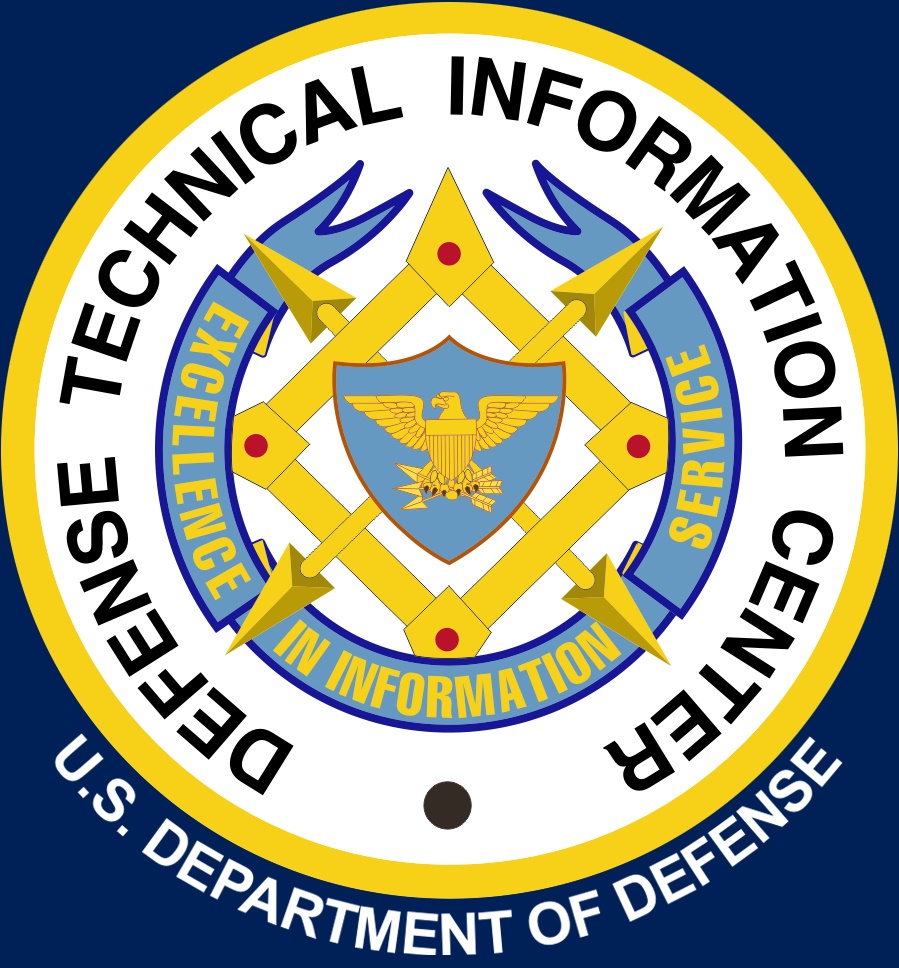 February 3, 2016. CHORUS, a non-profit organization, announced an agreement with the US Department of Defense (DoD) through its Defense Technical Information Center (DTIC) as part of the agency's continued commitment to expand public access to the results of its funded research.
The new agreement will support the Department of Defense Public Access Plan, which is being implemented by DTIC. DoD's public access plan is intended to accelerate the dissemination of DoD-funded research results that will advance the frontiers of knowledge and promote national security.
DTIC will employ CHORUS' services to build on open standards, distributed networks and established infrastructure to advance access to scholarly articles reporting on DoD-funded research, as well as enable agency indexing and long-term preservation of those articles. The DoD system will dovetail with the interoperable CHORUS framework, along with Crossref's Open Funder Registry, to provide an article submission workflow for DoD-funded researchers and facilitate public access to all articles that report on DoD-funded research. The agreement enables readers searching DTIC's Public Access Search to follow links that point to publicly available articles/accepted manuscripts in context of the journal where they were published.
"CHORUS is honored to be working with the DTIC to implement public access for content reporting on research funded by the Department of Defense," said Howard Ratner, Executive Director of CHORUS. "This is a landmark event for CHORUS as DoD is one of the biggest funders of research. We are now working with six US federal funders — including three of the four largest agencies: DoD, NSF, and DOE. These successful public/private collaborations are already yielding benefits for the public and promoting the needs of all involved in scholarly communications." CHORUS also has agreements in place with the United States Geological Survey, Smithsonian, and NIST and expects to announce agreements with more agencies soon.
The CHORUS service is provided free of charge to federal agencies to help them deliver unique public-access solutions that avoid duplication of effort, minimize administrative costs, and maximize compliance. Its interoperable, distributed approach knits together existing tools, services, and infrastructure to facilitate sustainable public access, sharing, discoverability, reporting, and preservation of content reporting on funded research. CHORUS' open API (application programming interface) enables funders and others to develop their own search functionality tapping into its data identifying articles associated with funding agencies and invites innovators to develop new tools and functionality that further support discovery and public access.
For questions about the DoD Public Access Plan, please see the Plan and Memo.  The plan is consistent with White House Office of Science and Technology Policy efforts to encourage science-funding agencies to develop plans to increase access to the results of federally funded research.
About DTIC
The Defense Technical Information Center serves the DoD as the largest central resource for the collection, preservation, protection and sharing of public, controlled unclassified and classified technical information to authorized military, industry, educational institutions, other government agencies, and the public. DTIC also manages the Information Analysis Centers, which provide essential technical analysis and data support to a diverse customer base, to include the Combatant Commands (CCMDs), the Office of the Secretary of Defense, Defense agencies, and the Military Services.
Through the delivery of innovative information discovery, analytic and collaboration systems DTIC is able to expand the view of the research and development efforts funded by DoD. DTIC is an efficiency enabler, empowering DoD to build on past research, analyze technology capabilities and trends, and collaborate on innovations to expedite solutions to the Warfighter. To learn more about DTIC visit http//:www.dtic.mil or contact the Public Affairs Office at mailto:dtic.belvoir.us.mbx.communications@mail.mil.
About CHORUS
CHORUS advances sustainable, cost-effective public access to articles reporting on funded research in ways that benefit all in the scholarly communications community.  A not-for-profit membership organization, CHORUS leverages existing infrastructure, promotes collaboration, sparks innovation, and broadens the dialogue among publishers, funders, service providers, researchers, and other stakeholders.
CHORUS' 43 members and 120 signatories collectively produce the vast majority of published peer-reviewed journal articles. As of January 12, 2016 (20 months since our establishment), it is monitoring 200,000 articles reporting on research funded by 24 funding agencies (numbers increase daily). CHORUS audits the articles for public access and long-term availability (more than 43,000 of the articles are already freely accessible to the public), report this data on its website via dashboards, and is committed – as are its member publishers – to maintaining the accessibility and integrity of the scholarly record.
Contact:
Susan Spilka
mailto:sspilka@chorusaccess.org