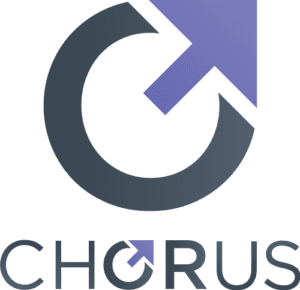 Logo Guidelines
The relative size of any of the elements of the logo and their spatial relationship to each other should remain constant.
The logo colors should not be altered.
In general, do not use any of the elements by themselves as illustrative art of graphics.
Do not run the logos over a coarse-screen or a pattern that interferes with the ability to read the signature.
Do not use drop shadows with any of these elements.