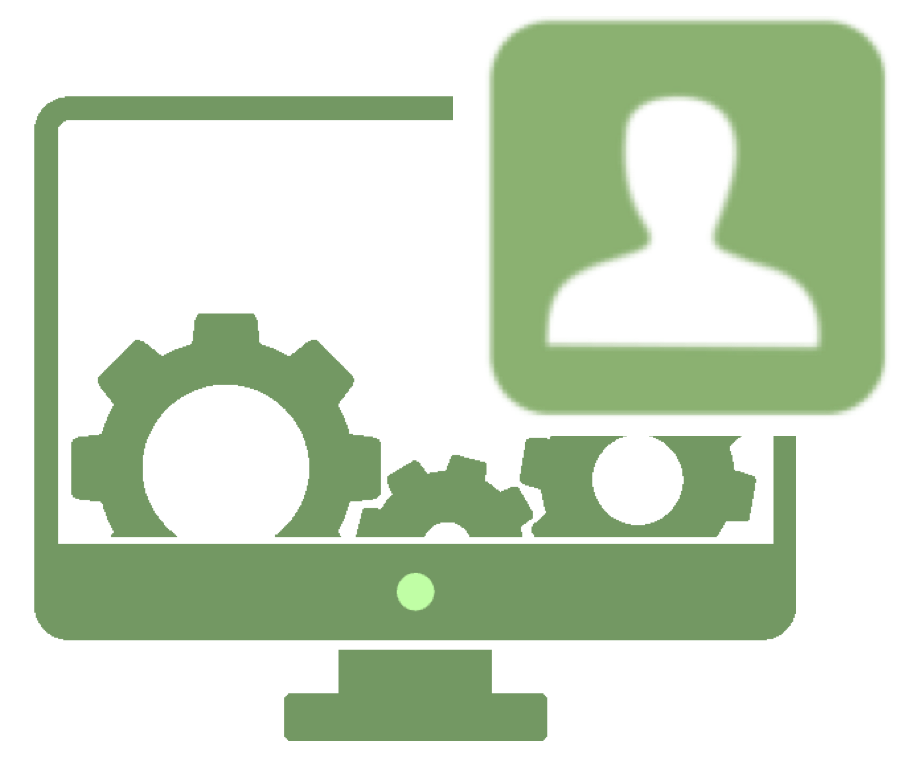 CHORUS aims to accelerate the awareness of Open Science. It is CHORUS' mission to streamline the process of complying with open access and public access funder mandates.
Software is an important and citable product of research and should be cited on the same basis as any other research product such as a paper or a book. Authors should cite the appropriate set of software products just as they cite the appropriate set of papers. Moreover, software citation is increasingly required by funders who want researchers to make their data and workflows open and by publishers who aim to improve replicability.
Over the last few years, publishers have been making their Software Citation Policies known either at the publisher or journal level. These policies differ in their mandate but many require authors to cite the software central to their findings following the published guidance from the FORCE11 Software Citation Implementation Working Group.
In collaboration with the FORCE11 Software Citation Implementation Working Group, CHORUS has created a centralized index of these policies with links to the publishers' sites. The CHORUS Software Citation Policy Index will be updated at least annually.
If you don't see your policy listed or have any suggested updates, please let us know by contacting us at info@chorusaccess.org and we will make sure to get it added.